3 Sewage Treatment Plant Maintenance Tips to Stay Ahead Of
admin
Sewage treatment plants are a great system to incorporate into your home or commercial space, to live more sustainably.
While these systems don't require much interference from us and operate efficiently on their own, much like other systems, they need regular maintenance to remain in good working condition.
This can be something as simple as using the right cleaning products for your sewage plant, removing accumulated dirt, or simply ensuring that individual parts such as the acoustic vibration reduction unit are well fitted.
By keeping yourself informed with the basic sewage maintenance tips, you can ensure your system is up and running for a long time.
The experts at Whisspurr have curated a list of tips that serve as a sewage treatment plant maintenance checklist that you can follow, to ensure smooth operations of your treatment plant.
Let's take a look!
1. Stay On Top of Annual Servicing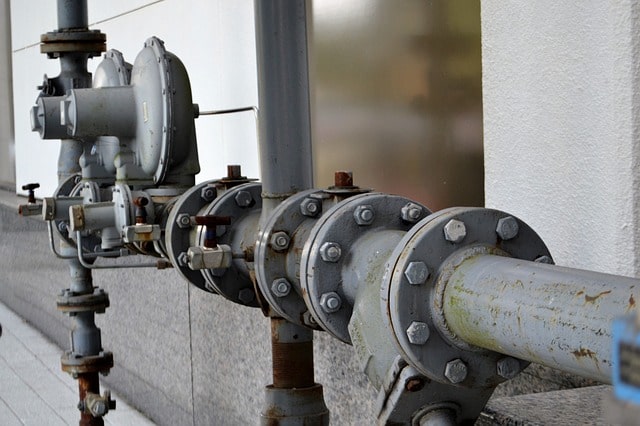 Sewage treatment plants are designed to ensure ease of use and minimal interference from the owner. While they may seem complex, these systems are self-sufficient and don't require manual instructions for operating.
Since they are user-friendly and operate without interruptions, many people assume that skipping an annual servicing won't make a difference to the system's performance. This is something that needs to be avoided at all costs.
Annual servicing is essential to check on the system's functioning and can help identify any parts requiring repairs. While certain problems like the noise pollution produced can be taken care of and won't need many checkups, there are other areas such as plumb work that need a routine inspection.
2. Understand the Different Parts of the System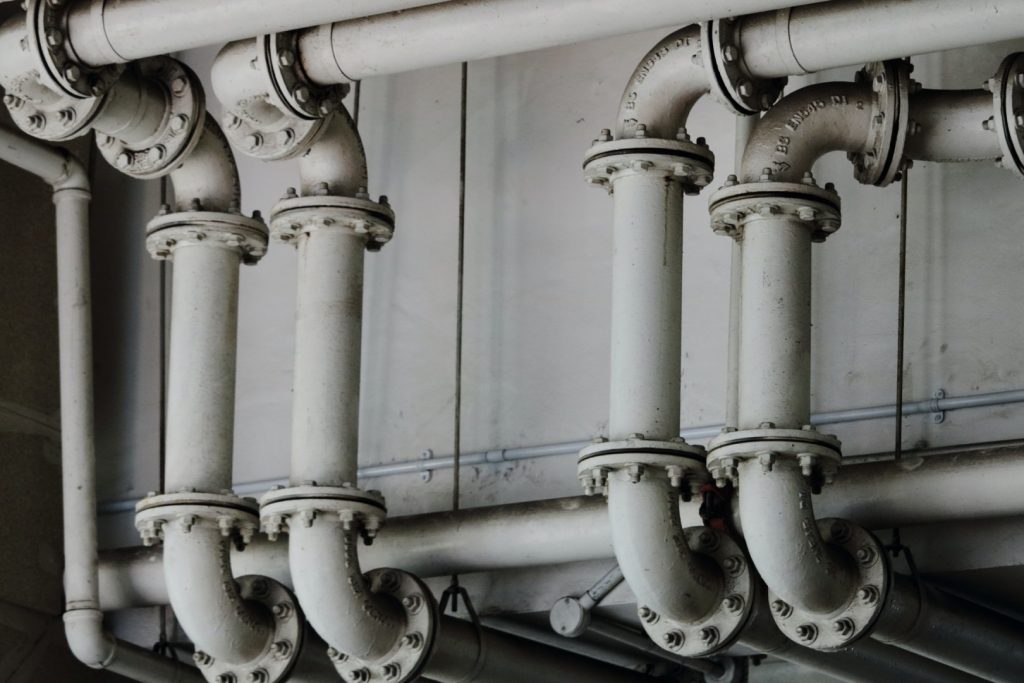 Another addition to your list of sewage maintenance tips is to understand different parts or areas that need to be inspected. While your hired professional will investigate these during the servicing or annual check-up, staying up to date on the performance of these areas can ensure you're able to identify problems or issues before they become severe.
Regular checkups are always recommended as they let you keep an eye on the overall functioning of the system. Keeping yourself informed about something as simple as desludging or overloading can help you identify any minor problems that have the potential to cause damage.
One specific element worth checking is the air blower and pump regularly. Since problems in these parts can greatly affect the efficiency and overall working of the system, they need to be in good condition at all times.
3. Make Sure to Know When to Empty the Plant
The main function of a sewage treatment plant is to produce environmentally-friendly wastewater free from toxins. This means that during the treatment process, the buildup of solid waste or sludge needs to be cleaned out to prevent blocked pipes so that the effluent can move freely.
Depending on the type of commercial or domestic treatment plant you have you'll need to speak with the manufacturer to understand how frequently emptying is required. While good quality treatment plants require yearly emptying, something of a lesser quality might need to be emptied more frequently.
Whilst the clogged pipes can be taken care of by using a high-pressure jet of water, emptying the plant at the right time is one of the important sewage maintenance tips that you should keep in mind.
Whisspurr – For Your Sewage Treatment Plant Noise Problems
These basic yet essential sewage maintenance tips can address most treatment plan problems before they arise. If you're still struggling with the noise produced by your treatment plant, the solution for this is very simple – install a Whisspurr.
This Acoustic Vibration Reduction (AVR) unit can significantly reduce the noise pollution produced from your sewage system to ensure a silent sewage treatment process.
To place an order or for enquiries, get in touch with us today!